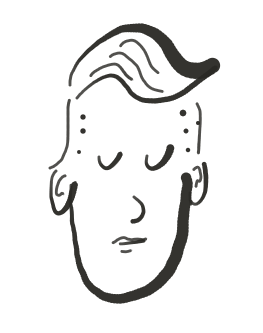 Over the past six years, I have spent a lot of time signing agreements, or trying to get agreements signed. The whole process is
painful, slow and expensive.
Why is it so hard to sign an agreement? Why do you need to have a subscription? Why do more users cost more? Why do I need to talk to sales if I want to add more than five people?
It's time for real change!
GoodSign is going to be different on every level.
Our first goal of three is to plant one million trees to help curb global warming. We will fund this by taking 20% of all sales to fund our first tree planting goal.
We will also become a certified B corp, a new kind of business that balances purpose and profit.
GoodSign aims to be the nicest document signing solution on earth.
What make us different?
- purpose driven before profit
- no subscriptions
- no user limits
- simple pricing

~ ~ ~ ~ ~ ~ ~ ~ ~ ~ ~ ~ ~ ~ ~ ~ ~ ~ ~ ~ ~
Who am I? Hello, I'm John Ballinger, twitter.

I love to make things, from being the co-founder and CTO at AskNicely, to building the worlds first heart monitor app for the iPhone.
I've made internet conferences, meetup groups, helped set Guinness world records and rescued Gannets.
Are you ready for real change, switch to GoodSign here